No, your eyes aren't deceiving you, that hot pink/fuchsia concoction you see is au naturale, baby…and we have Tall Top Early Wonder beets grown by our favorite Cycle Farmers to thank!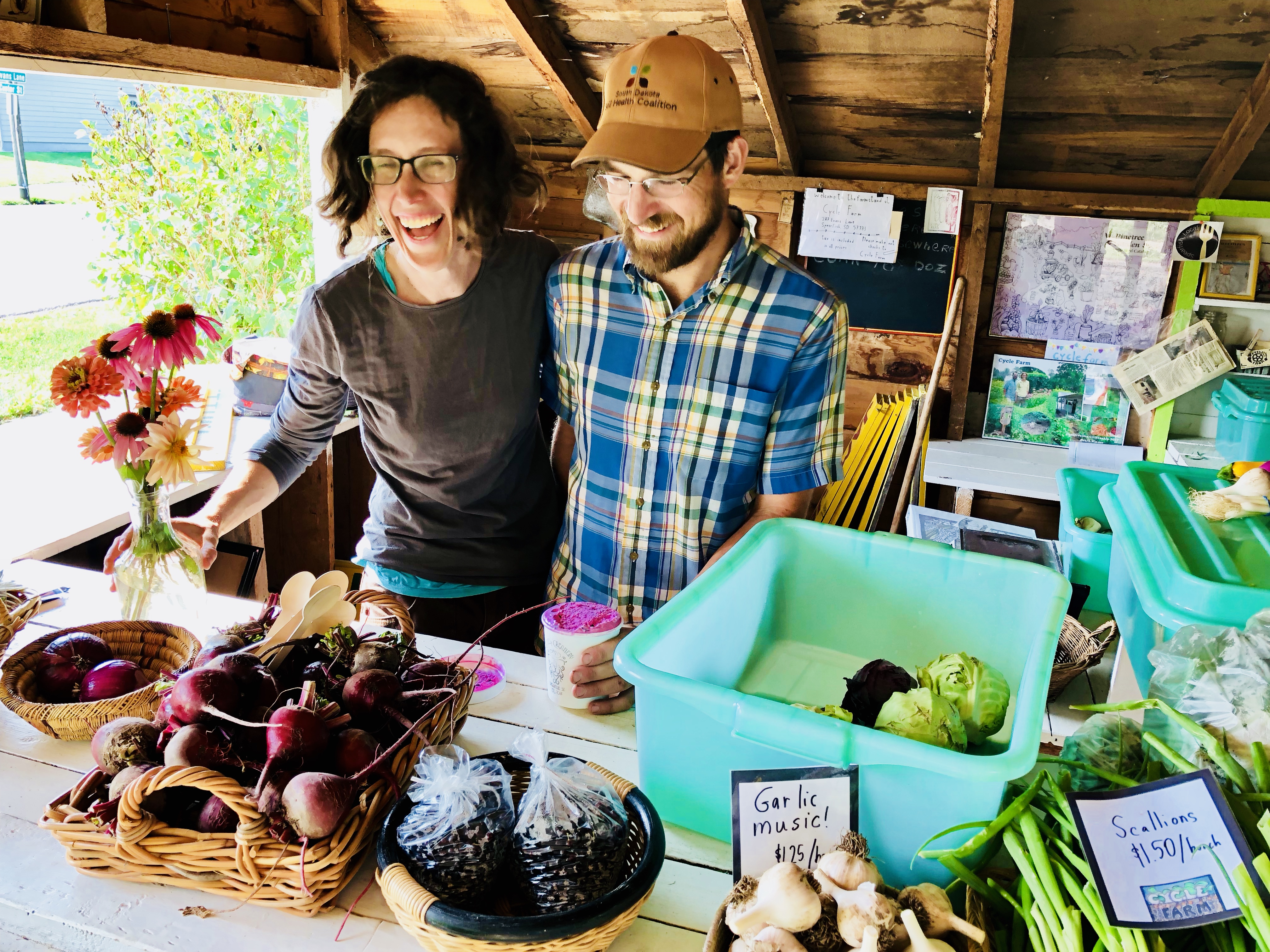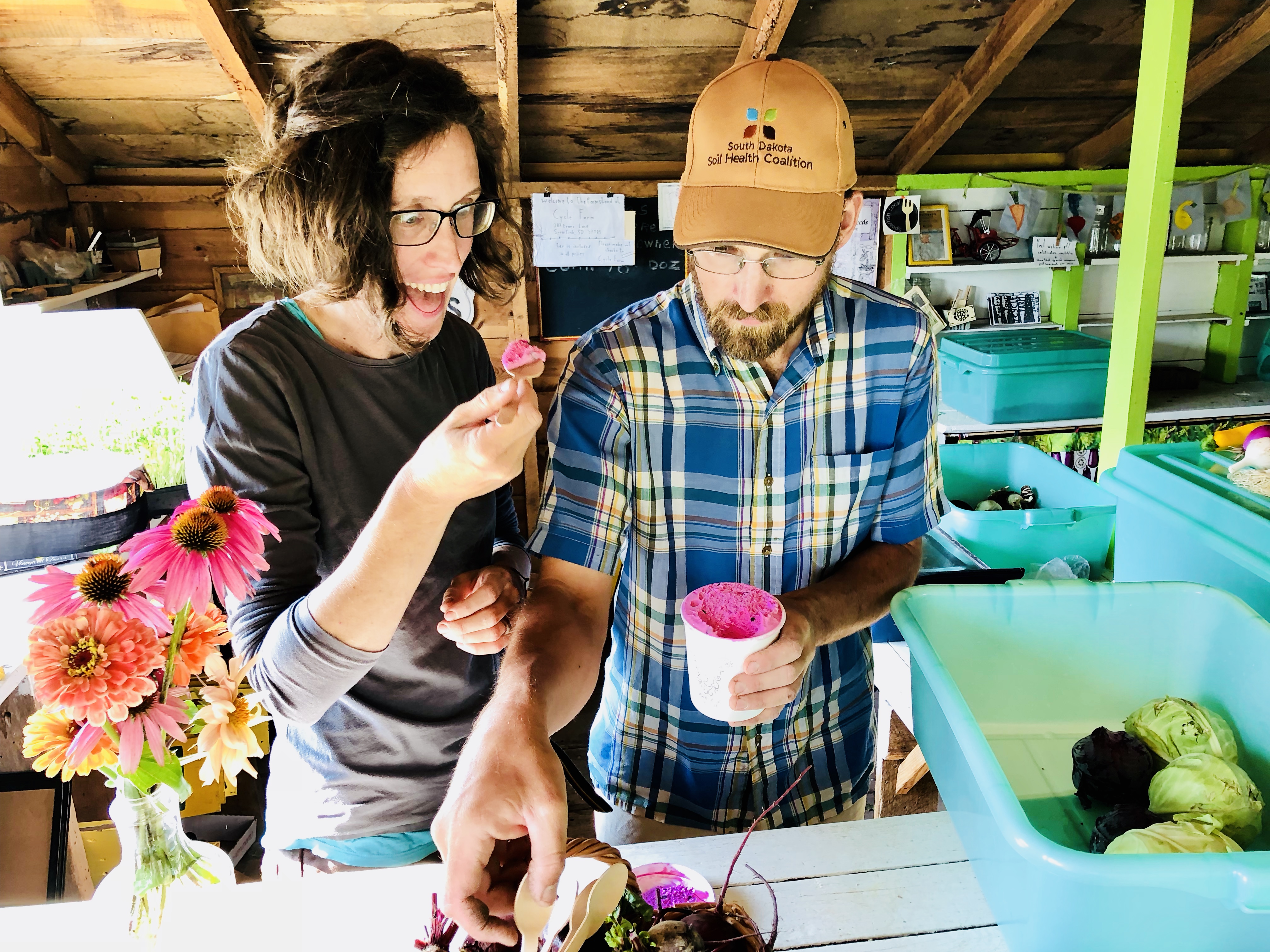 If you're long-time customers at the creamery, then you're no stranger to our featured creams à la Cycle Farm (see exhibit A, B, and C). They grow the most mouth-watering produce around (pssst…there's a rumor that they have some literal magic in their farmy fingertips. So far, our tastebuds have confirmed this theory to hold true.).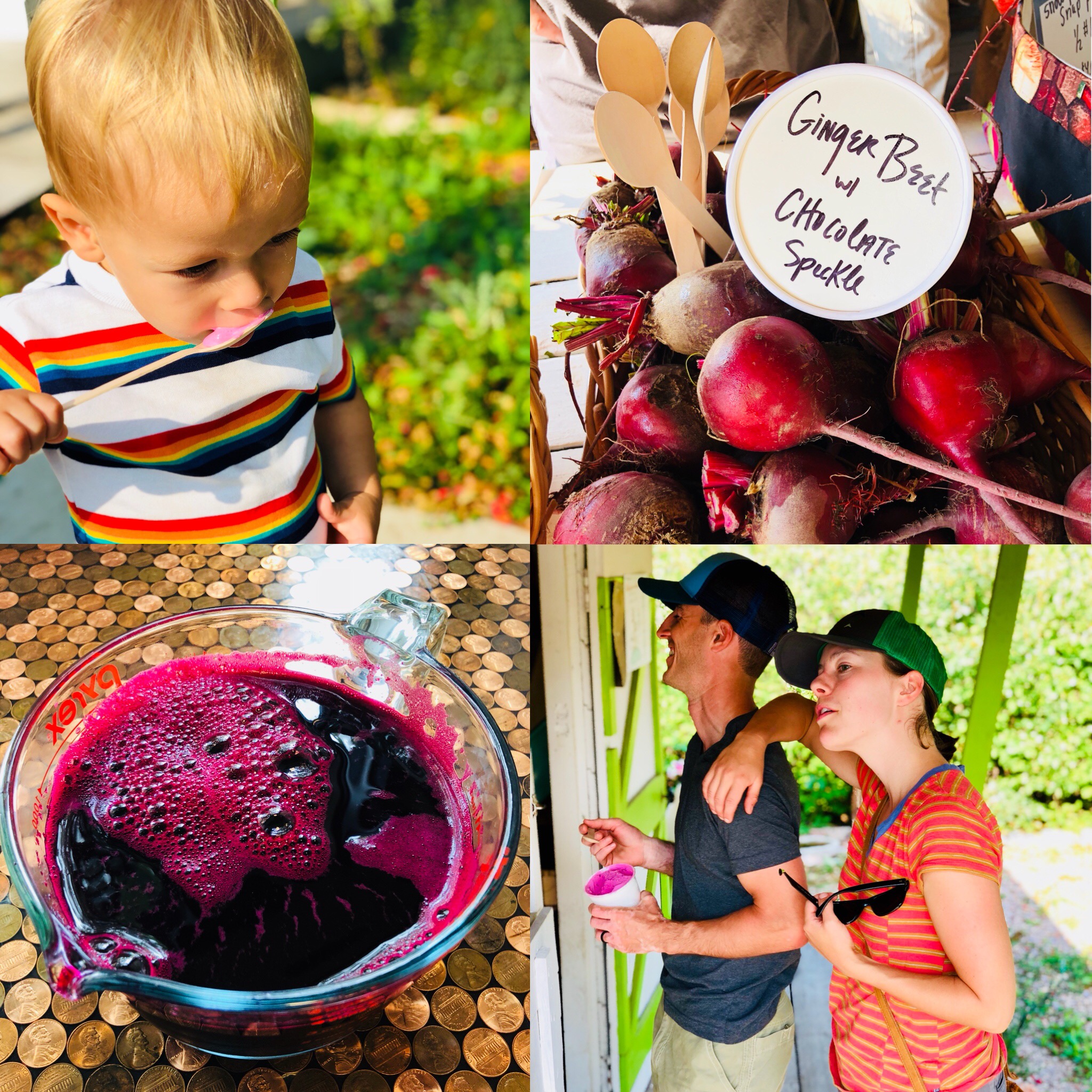 Anyoo, beets…BEETS! Some people think the ruby roots taste like dirt. Other people think they taste like dirt and absolutely LOVE 'EM. Luckily, our newest creation is a hit with both parties (um seriously, even our beet-snubbing taste-testers asked for seconds). We took some samples down to the farm stand to let folks give it a whirl, and with subtle ginger tones and flecks of delicate dark chocolate, everyone had to admit—this one's hard to resist.