Add something sweet!
Looking to add a little something sweet to your next get-together? Ice cream makes ANY occasion deliciously special. We provide a wide variety of flavors and quantities that can be served at your next event (with catering options available)! Don't know if your next gathering calls for a cold and creamy treat? Of course, it does! We've provided ice cream for weddings, work parties, customer appreciation parties, family reunions, birthdays, and community events.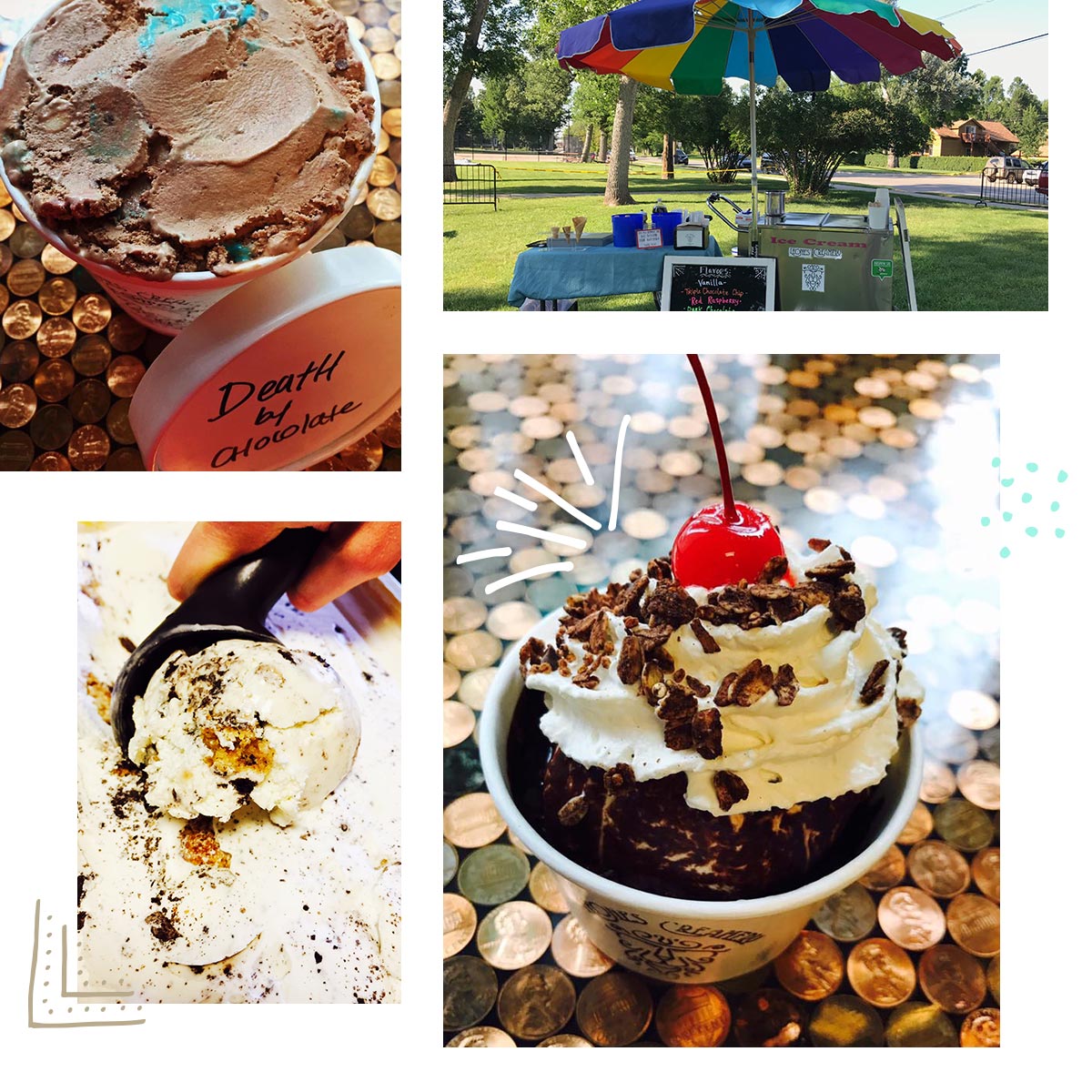 Is it your birthday? My birthday? Does it really matter? Celebrate any day with ice cream.
If you're interested in more information, please contact us with the form below!
Send us a message with details about your next event, and we will get in touch with you: