Did you know that this time of year is actually one of our absolute favorites at Leones' Creamery? Whhhyyy? It's because we get to make delicious flavors based around the Lunar New Year/Chinese zodiac, and it is sooo gosh dang fun! This year just so happens to be the year of the rabbit (which is, admittedly, a tad easier theme than that of the past's rat and ox).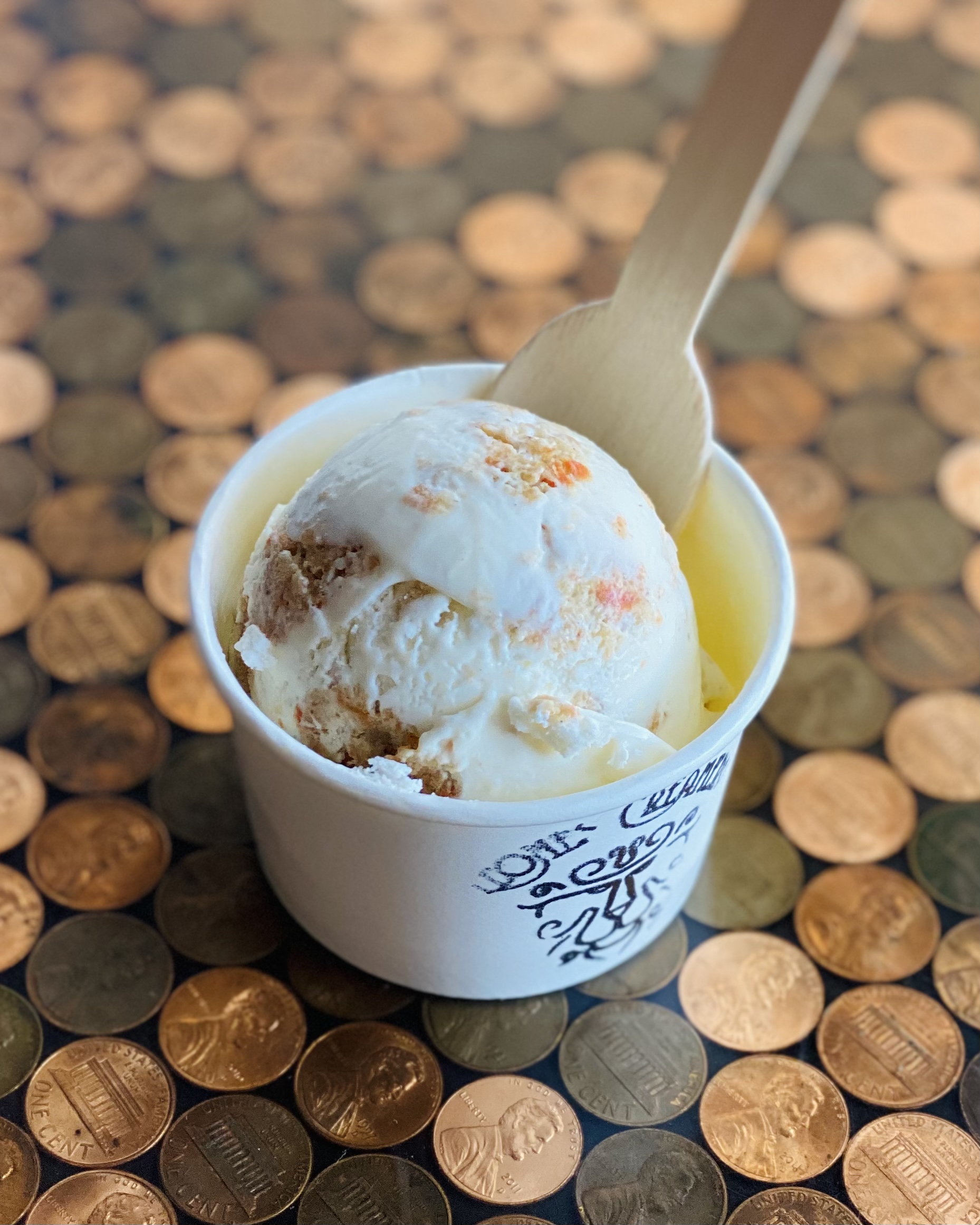 We've been meaning to churn up a carrot cake ice cream for years. Years! Obviously, we couldn't let the opportunity pass us by now. Rabbit. Carrot cake. Perfect. We baked up delightfully moist and spiced carrot cake, and whipped up a cream cheese frosting to crumble it together with. We then swirled all that cakey goodness into a cream cheese and vanilla ice cream. *chef's kiss*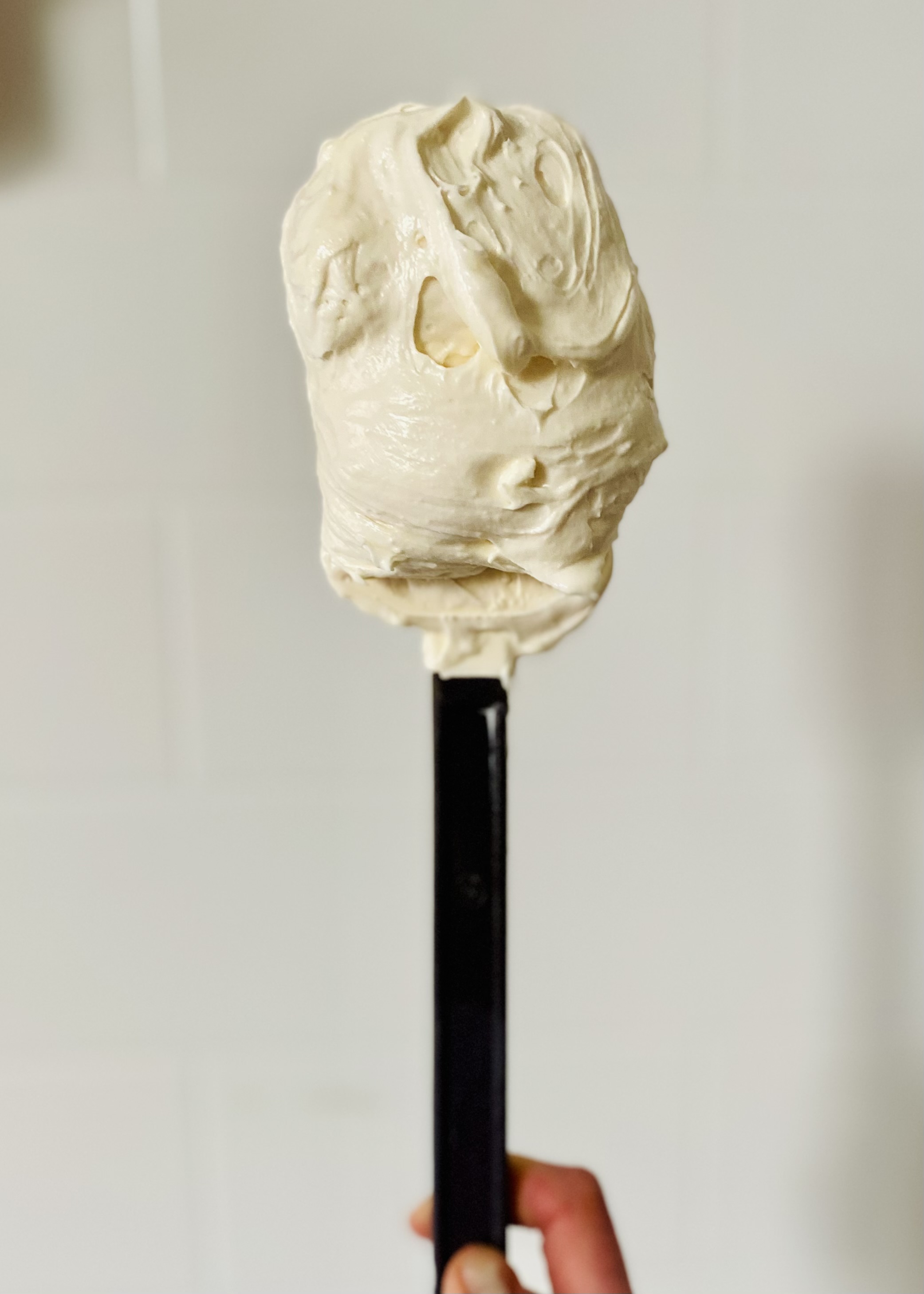 For our second Chinese New Year flavor, we called up local herbalists and tea wizards, Sage & Cedar, for their mightily delicious Old Mountain Black Tea (they source these particular leaves from a small family farm in the ancient Daoist mountains of China, where it's hand-picked and hand-processed!). Sage & Cedar's philosophy and their relationships with growers is something we hugely admire, and we're so excited to be able to utilize them for our Tea and Tao Su Ice Cream! We churned up a creamy base using the Old Mountain Black Tea, which is slightly sweet and malty-- perfect for ice cream. We then baked up Tao Su, which are Chinese tea cookies akin to crumbly shortbread. Subtly sweet and oh-so-delicious, they make for a stellar ice cream mix-in. If you'd like to make them at home, you can find the recipe we used (and their history!) here.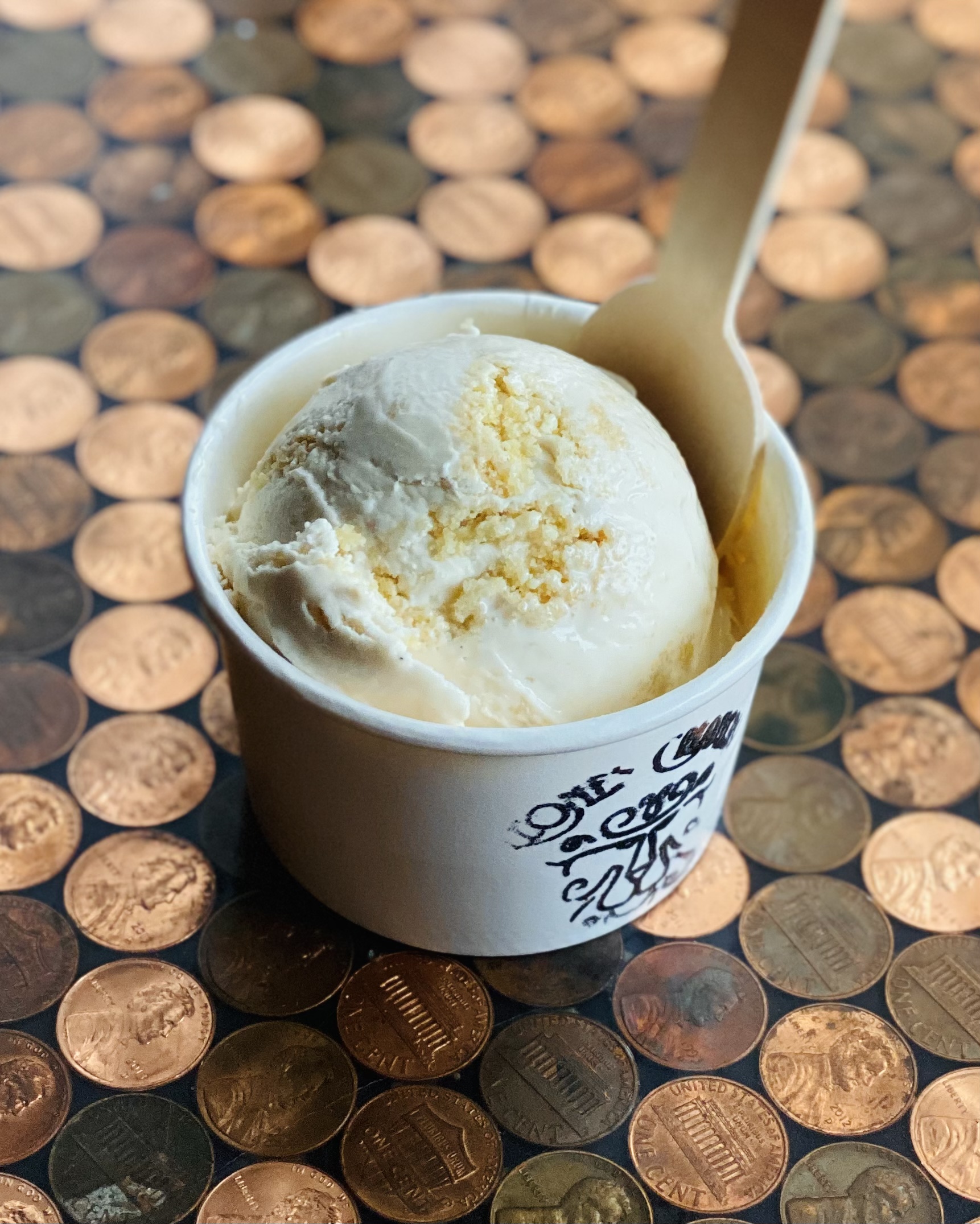 Want to walk down memory lane with us? Here's a quick list of our past Lunar New Year flavors!
Year of the Pig (2019)- Mud Pie and Coconut Sticky Rice Cake
Year of the Rat (2020)- Peanut Butter Cheesy Cracker and Vegan Coconut with Mango Swirl
Year of the Ox (2021)- Ox Tracks and Almond Cookie with Tangerine Swirl
Year of the Tiger (2022)- Tiger Stripes and Vegan Matcha with Chocolate Speckle