Happy, happy February!! We get it, we get it, it's the season of lovey dovey hand-holding and all the sappy, good stuff (really—we're suckers for it too), but there's an even cooler holiday right around the corner! Chinese New Year (also called Lunar New year) happens to fall on February 5th this year, and we are SO EXCITED to celebrate it! How are we celebrating, you may ask? WITH ICE CREAM, OF COURSE! Once we learned that 2019 marks the year of the Pig, WE WERE ON IT! To pay homage to this very special holiday, we created two brand new flavors—Coconut Sticky Rice Cake and Mud Pie! Hold on to your hats, folks.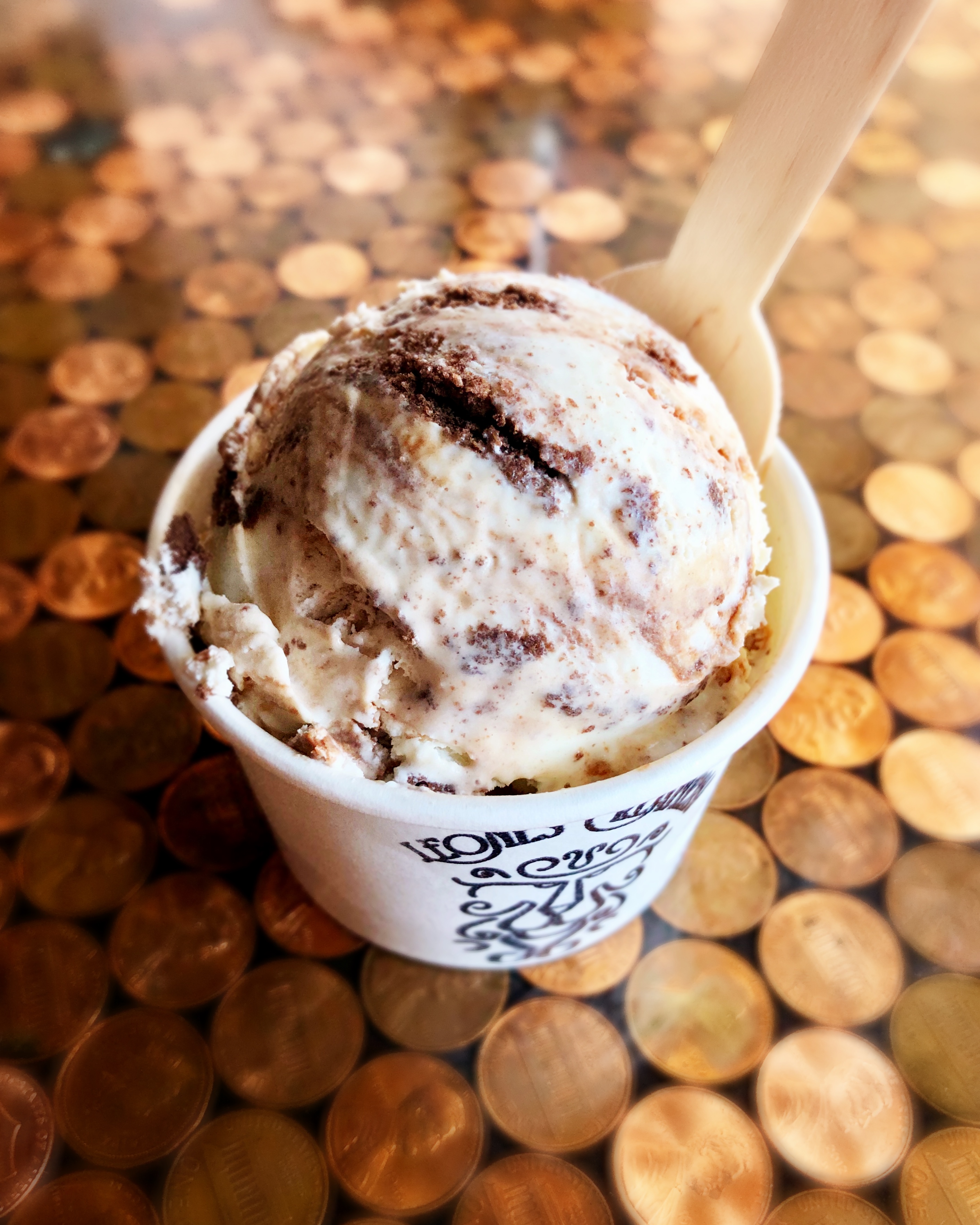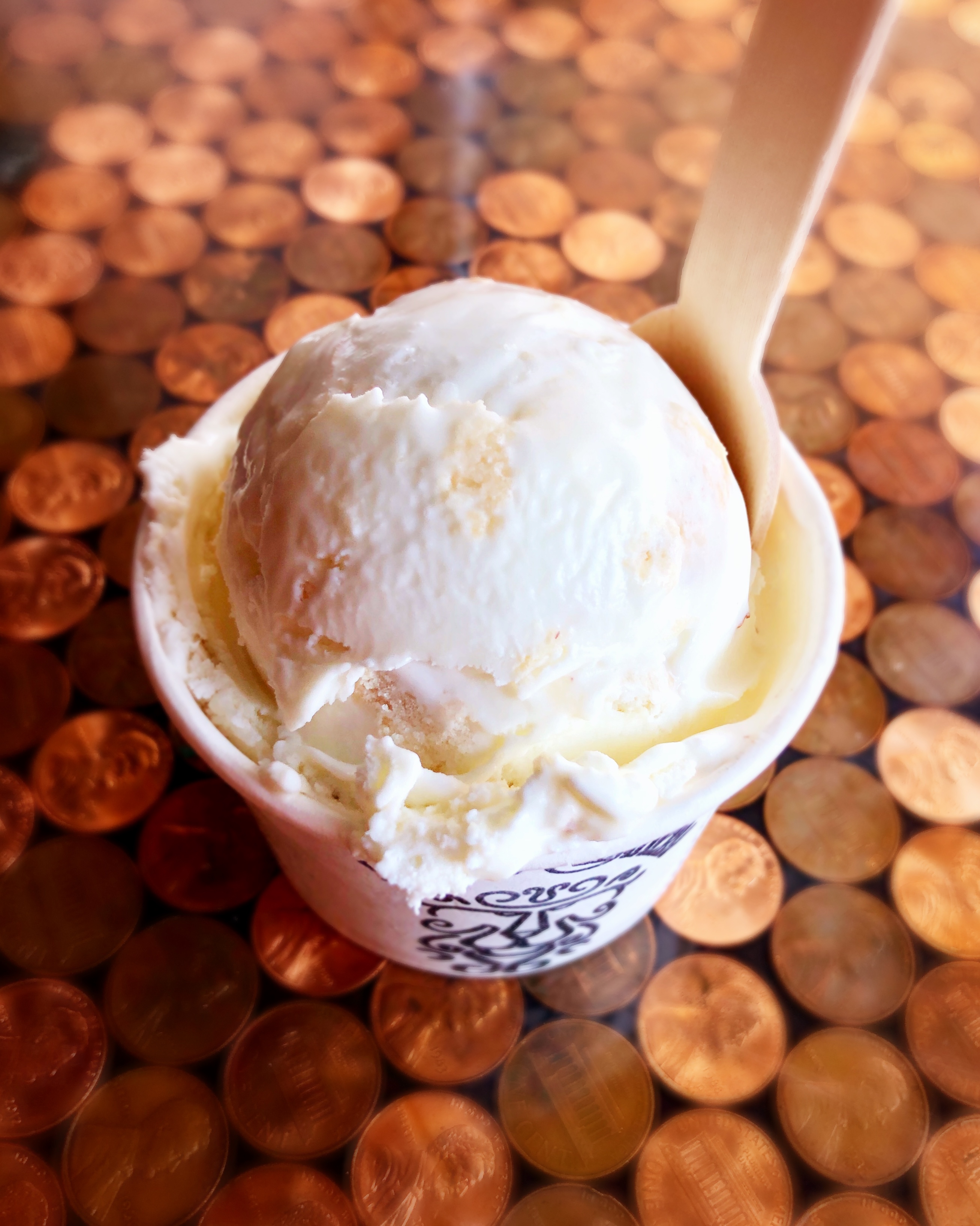 For our Coconut Sticky Rice Cake Ice Cream, we baked up batches of a traditional Chinese New Year Cake and churned it into a creamy base, hinted with vanilla, coconut and almond. Made with sweet rice flour, the cake isn't quite like your average fluffy birthday situation. In fact, it's more like if mochi and a cake had a baby…so basically, it's ultra chewy and addicting and DELICIOUS. Oh! It's also said to be good luck for those who eat it (so chow down and reap the benefits, friends).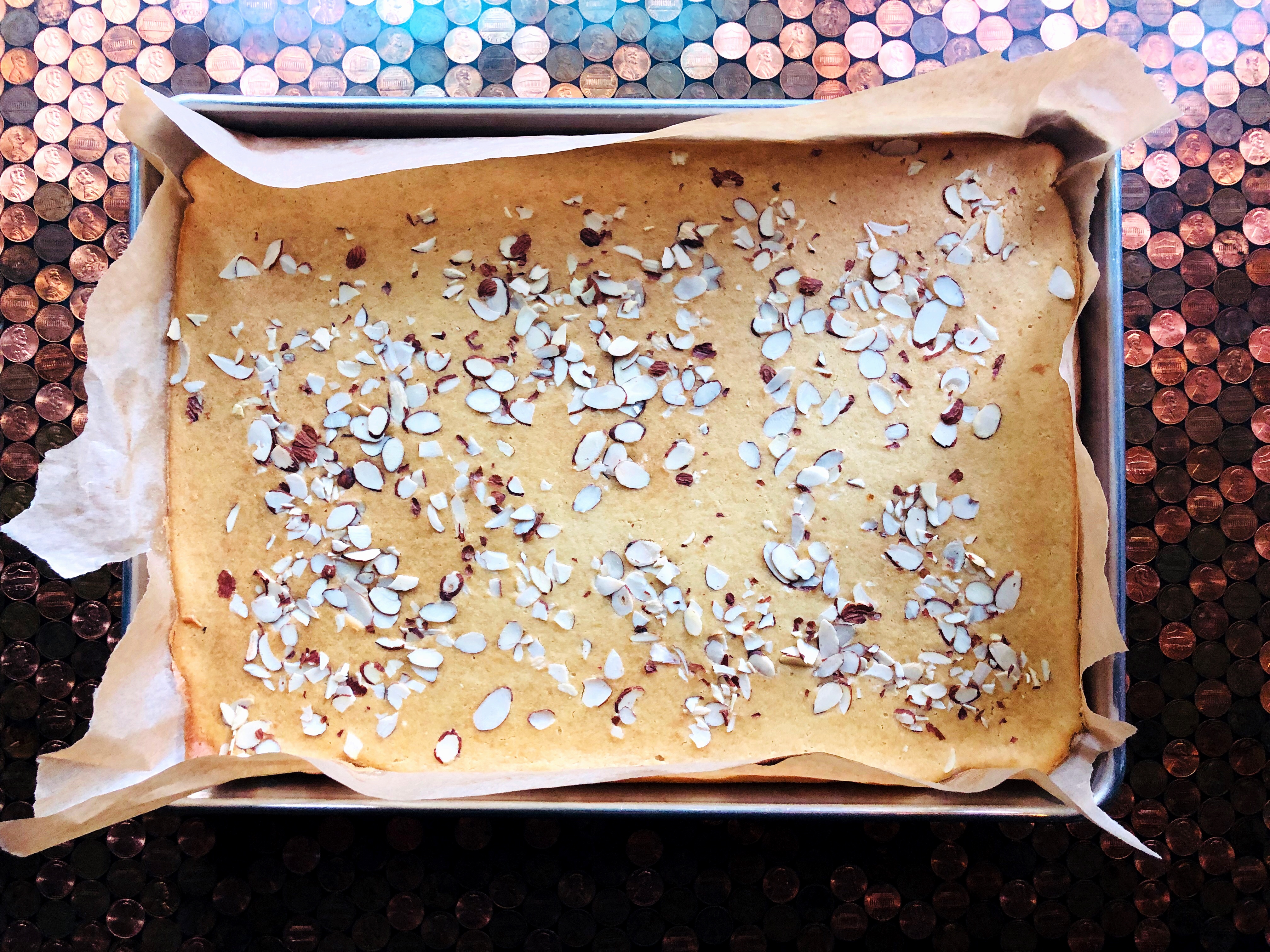 Moving along to número dos! To celebrate our favorite oinking mammal, we whipped up our Mud Pie Ice Cream! To make this lil' beauty, we swirled homemade chocolate-custard pie filling with vanilla-y, marshmallow-y ice cream, and riddled it with big hunks of chocolate graham crackers. Need we say more?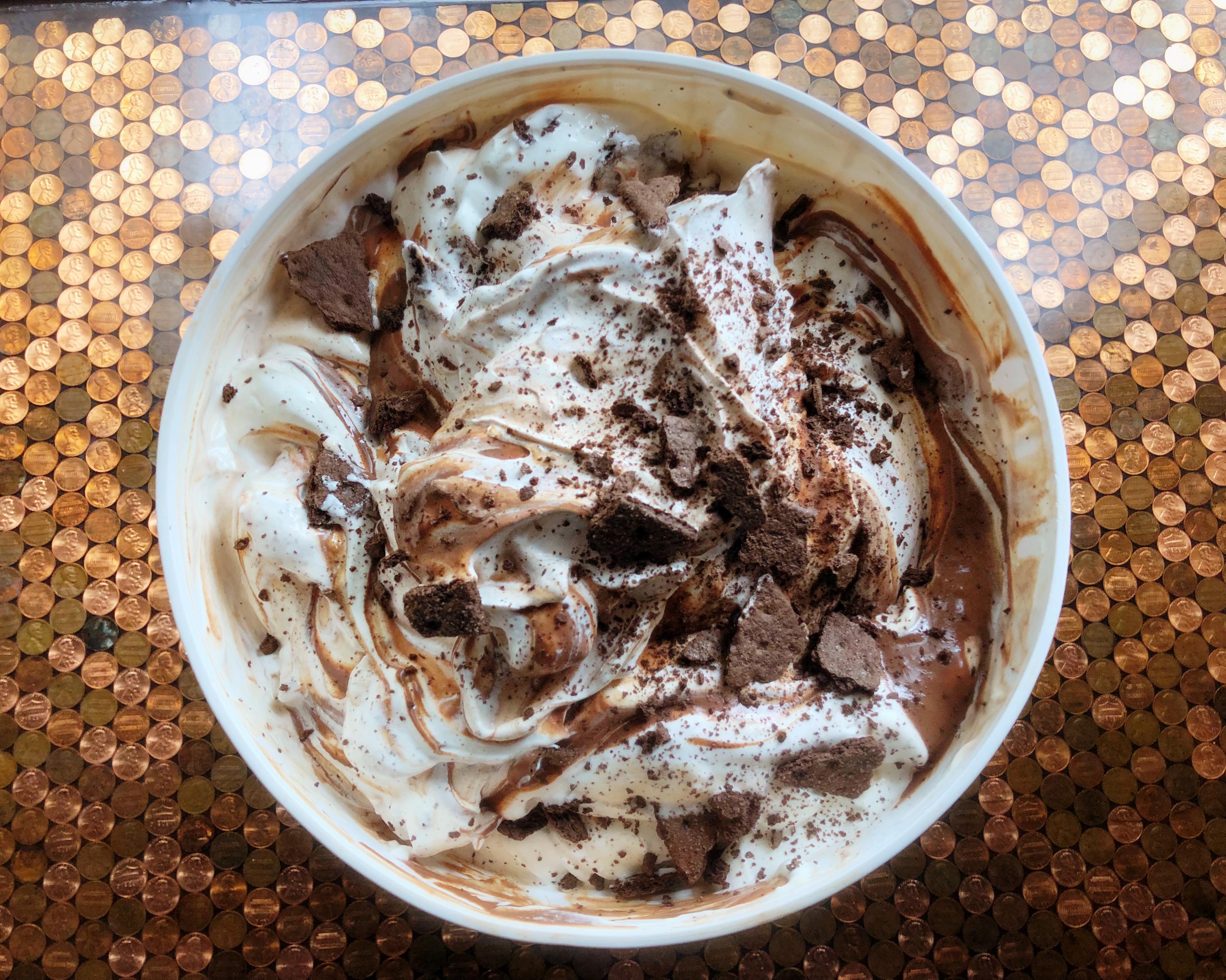 We think not—join us while these limited-time flavors last!