It's (one of) THE MOST WONDERFUL TIMES OF THE YEAR! Okay, okay, we say that a lot, but it truly is. The Spearfish Seed Swap is upon us! That's right, the 6th Annual Spearfish Seed Swap to be exact. A beautifully seedy crew of local farmers and growers have once again planned the event of the season (taking place on March 9th, check out the link above!). Since 2015, Leones' Creamery has been absolutely chuffed to be entrusted with creating a glorious, creamy concoction, and each year we get to churn up an ice cream inspired by the magnificent little gem of life that is the humble seed.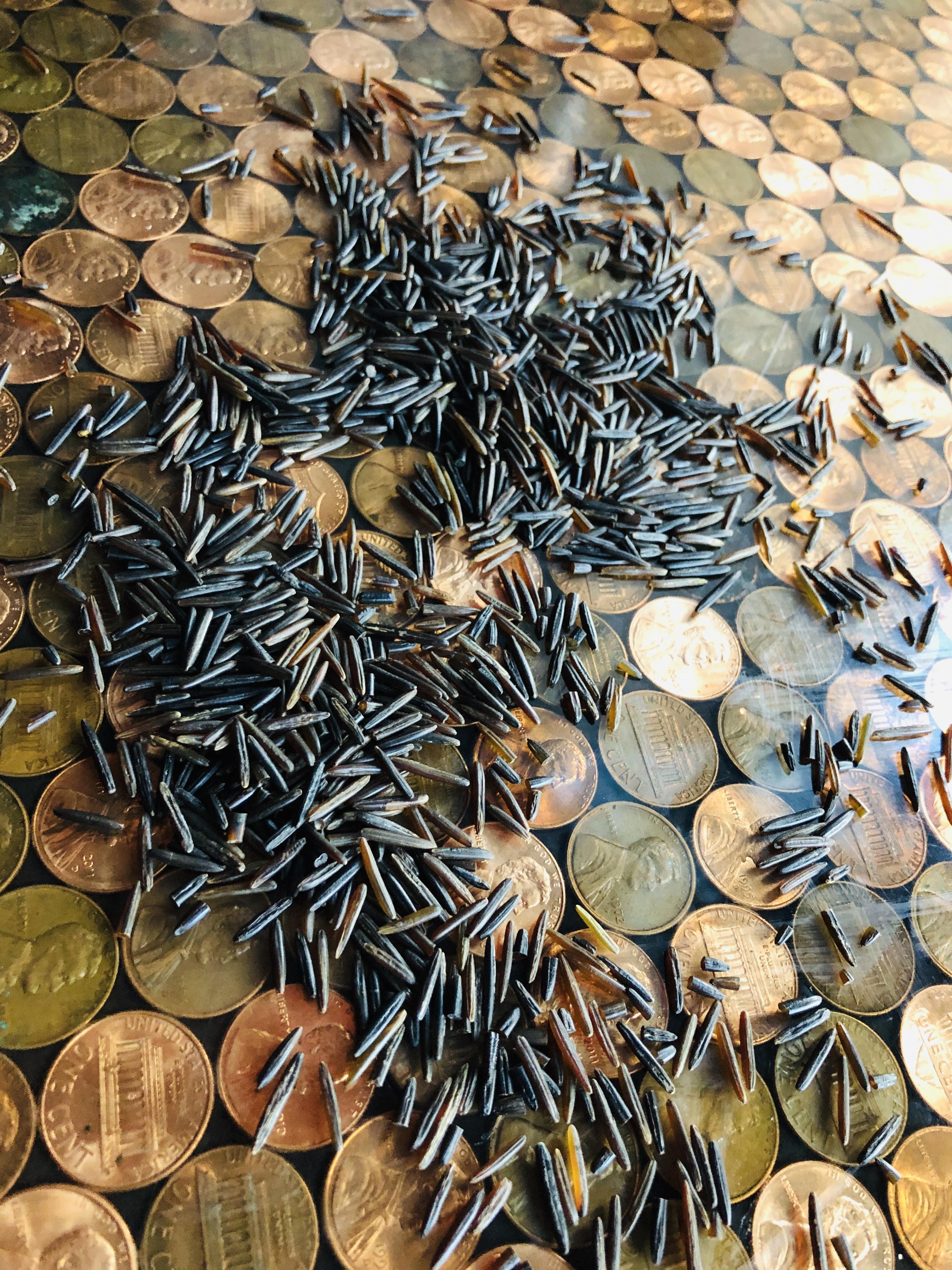 Ready for the rundown? HERE WE GO!
2015- Lemon Poppyseed
2016- Black Sesame
2017- Chocolate Covered Sunflower Seed
2018- Candied Pepita Cluster
2019- *cue drumroll*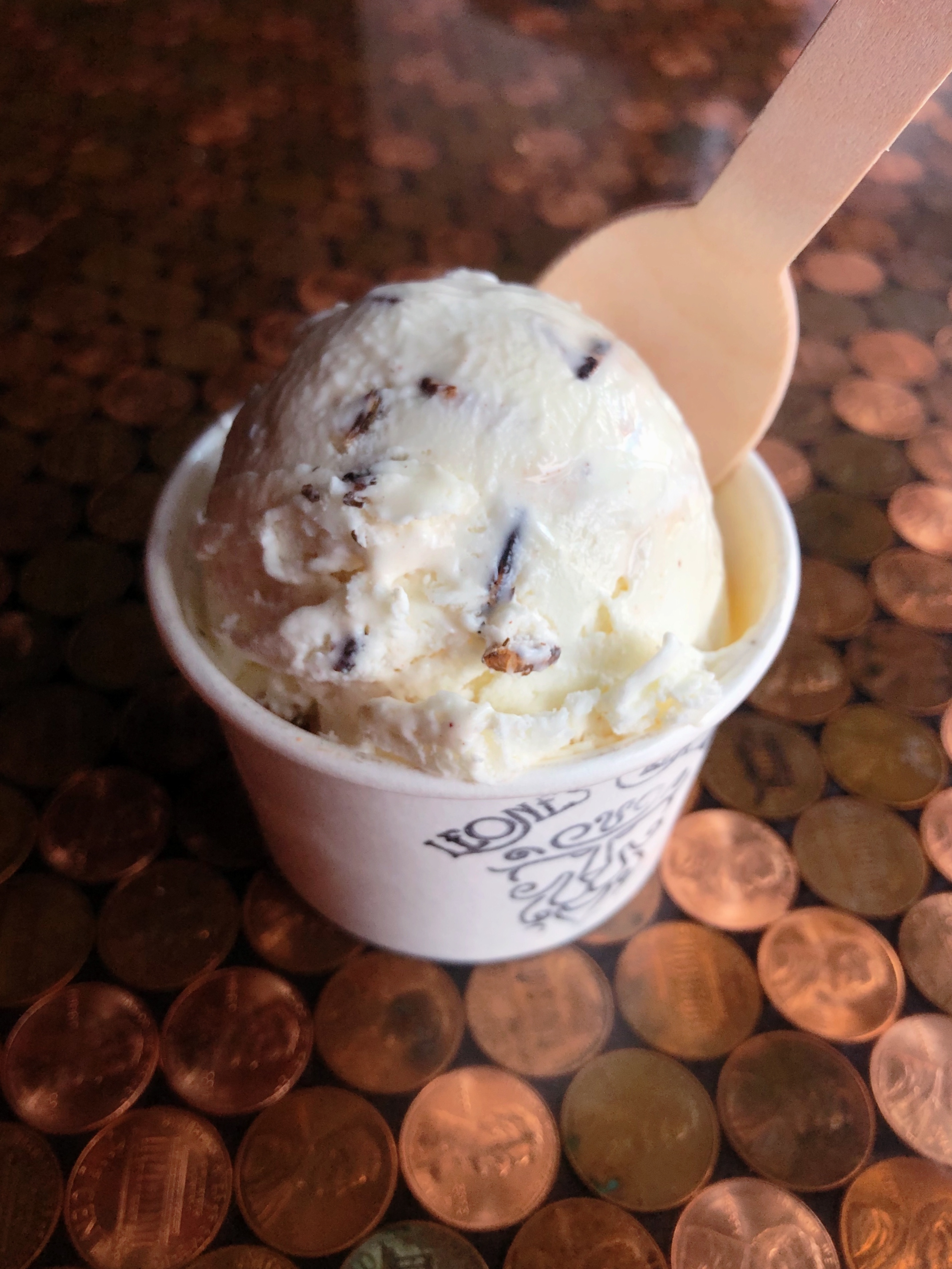 WILD RICE AND HONEY!!!!!!!
Yes yes yes yes YES. With Minnesota black wild rice, subtle hints of cinnamon and cardamom, and dreamy Sunrise Hives honey, this flavor is one. heck. of. a. knockout. SO-- get swappy at the seed exchange, enjoy the day FULL of cool seedy events, and shimmy into the shop for a scoop of this year's inspired flavor!
Oh....and by the way, popping wild rice is a blast and SO COOL. If you want to geek out with us, check out this short clip.