Our 2022 rundown is here! Truly, it's our favorite time to blog-- we love reflecting on the past year and laying down some fun (sometimes surprising) numbers! Don't worry, though, this list will be way easier to digest than that college stats class you took. Want to peruse previous years' recaps? Here's our lists from 2019 and 2021 to take a walk down memory lane. 2020 was one for the books, and well…you know...wemaybeforgottodoit. However, we promise to not make that mistake again. SO, without further ado, here's our 2022 rundown!
*these numbers do not factor in special/satellite events or wholesale*
Hand-made, secret-recipe, gluten-free, holy-crud-that's-good waffle cones eaten (the original kind): 15,994
Chocolate-dipped waffle cones noshed on: 10,388
Sundaes slung: 4,368 (we all love a good combo)
Fizzy floats slurped: 2,324
Most popular fruity flavor: Strawberries-n-Cream
Number of brand new ice cream flavors debuted: 23!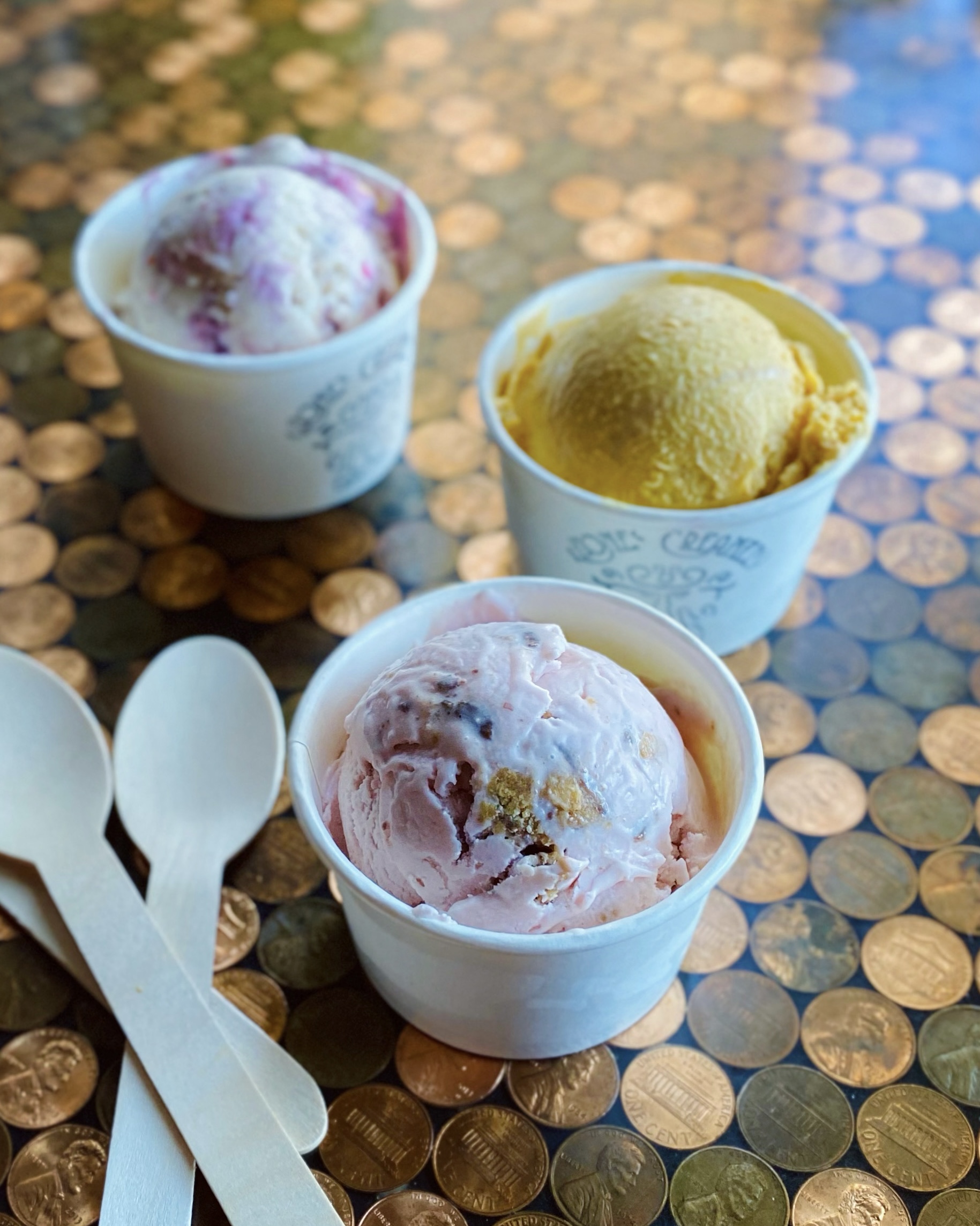 New lights hung in the shop: 76
Tuesdays open for business: 0 (old habits really die hard)
Cray-ay-aziest month: July! (always and forever, it seems)
Staff's NEW favorite flavors: Blackberry Orange, Puppy Chow, Pistachio Bit-o-Brownie, and Toffee Buzz (they have excellent taste)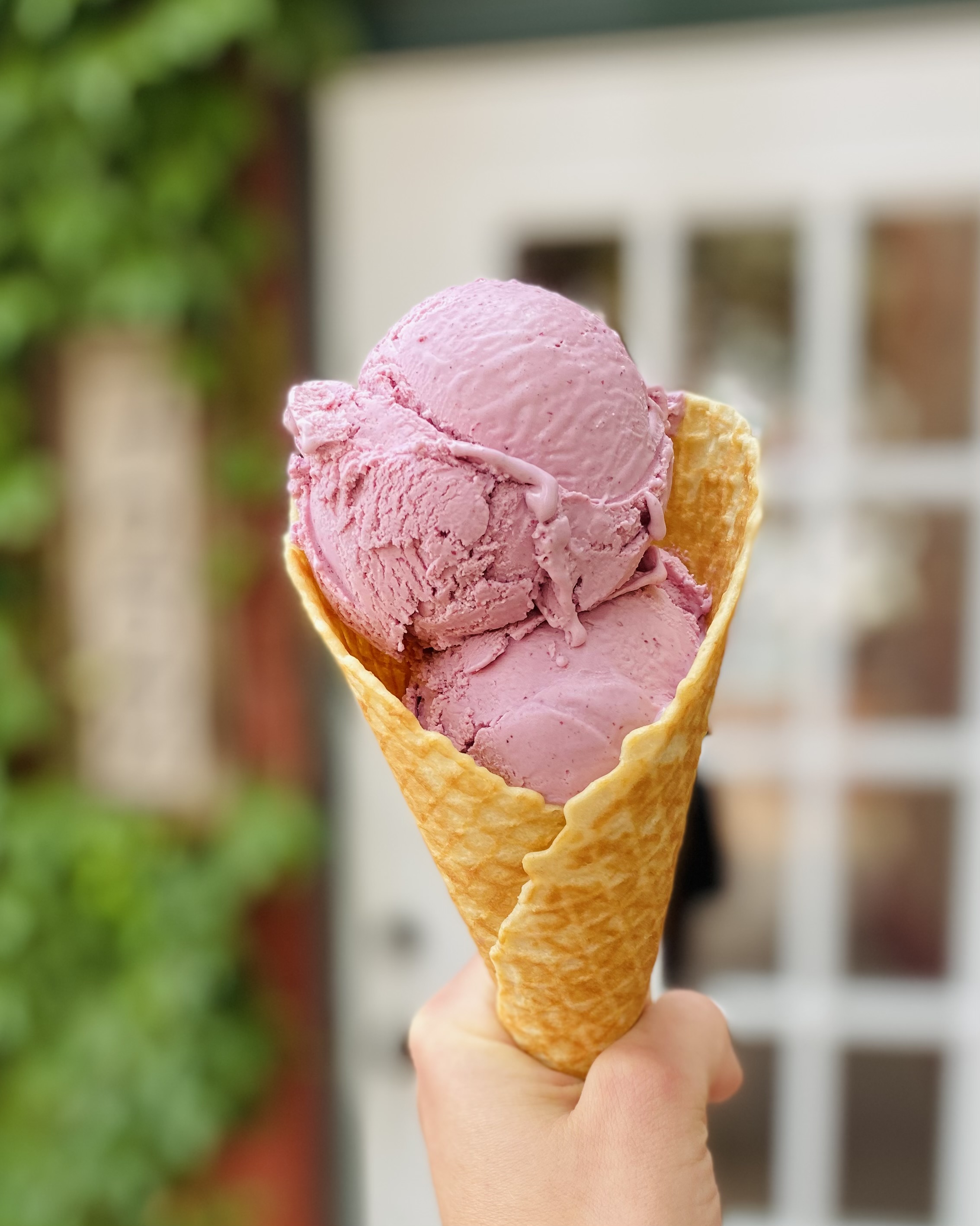 CHEERS TO 2023! As always, we can't thank you enough for letting us churn up tasty creams year-round! It wouldn't be possible without the support from the best, most wonderful, ice-cream loving customers/friends/taste-testers in all the land! Fingers crossed 2023 will be the most amazing year YET for all of us (with whipped cream and a cherry on top).